AN UNBROKEN PASSION FOR EFFICIENCY AND DYNAMICS.
FOR MORE THAN 100 YEARS.
BMW has followed the development strategy of making engines and vehicles not only economical, but also dynamic, for more than 100 years. Efficiency and dynamics have always been the focus and are characterised by three important core elements: intelligent lightweight construction, efficient engines and intelligent energy management.
Citeşte în continuare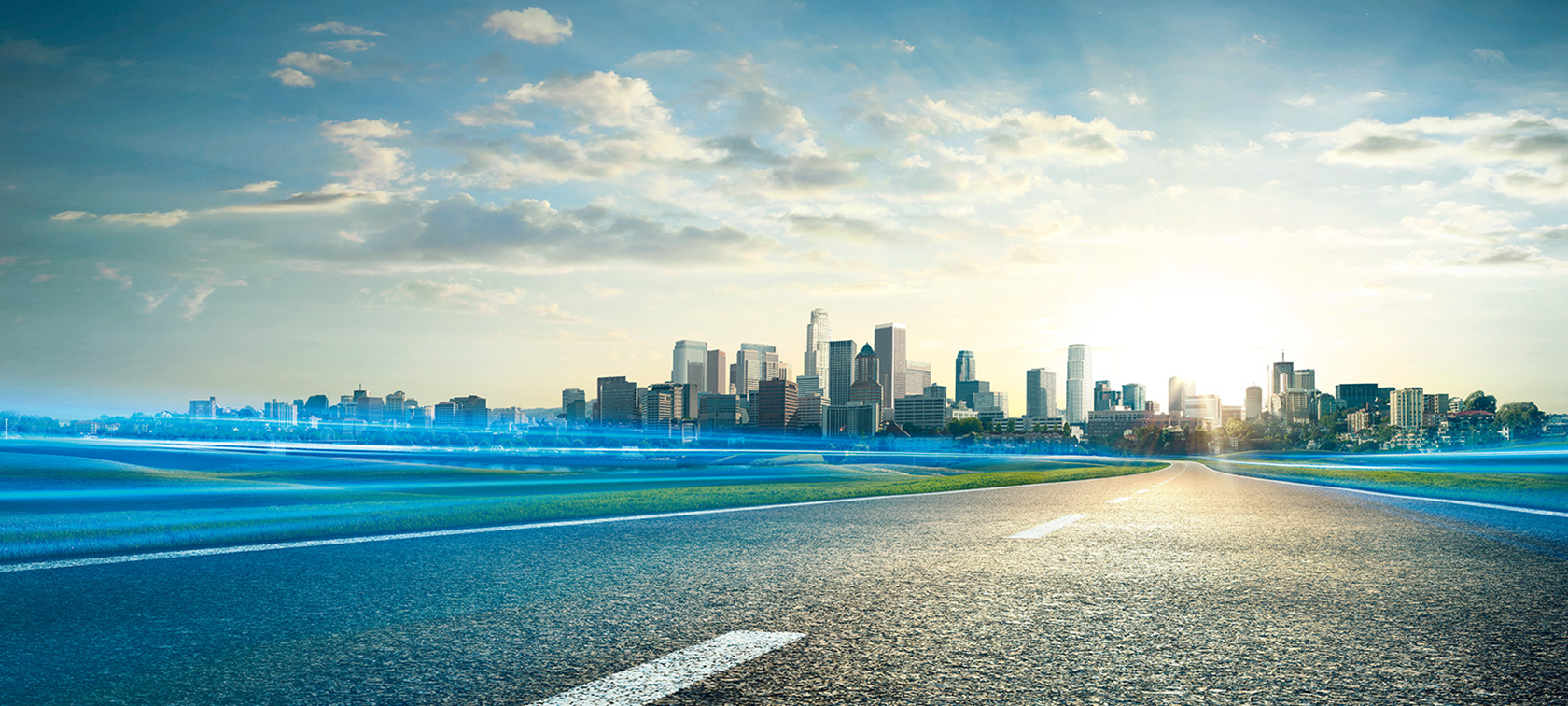 EFFICIENT DYNAMICS - EFFICIENCY AS STANDARD.
BMW EfficientDynamics stands for the significant reduction in fuel consumption and emissions accompanied by an increase in performance and driving pleasure. Today's standard-feature technology package comprises a wide range of innovations in the field of TwinPower Turbo engines, BMW eDrive, intelligent lightwight construction together with optimised aeroynamics and energy management.
All these measures contribute to reducing the fuel consumption and carbon emissions on one hand and, on the other hand, increase longevity of the engine through quickly reaching operating temperature.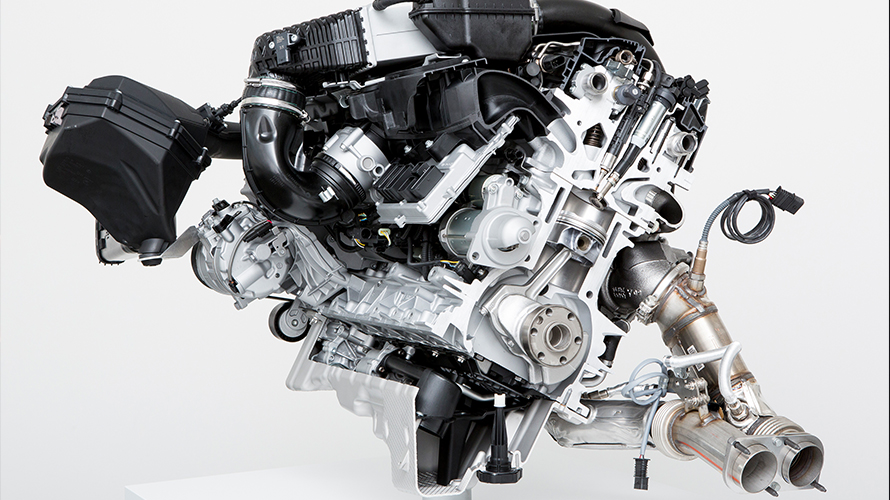 BMW TwinPower Turbo petrol engines.
The technology concept of the BMW TwinPower Turbo petrol engines is applied throughout the model series. Innovative turbocharger technology and Double-Vanos increase performance and ensure spontaneous response even at low speeds. The petrol injection system High Precision Injection and the fully-variable valve control Valvetronic lower the consumption.
This system allows the engine to develop optimum power with less consumption. The Valvetronic also improves the mixture preparation and lowers fuel consumption by up to 10% (BMW internally-determined value based on ECE driving cycle). An additional effect is improved response. Double-Vanos refers to the double variable camshaft control. The system controls the engine performance all across the speed range and enables lower consumption and fewer emissions at any speed. High Precision Injection with its particularly accurate fuel dosage ensures extraordinarily efficient and clean combustion. This derives the maximum amount of energy from every drop of fuel. Innovative turbocharging technology increases the engine's power and puts it on par with much larger engines - and all this with fewer components, reduced inner friction and low weight. And thus with lower consumption and emissions.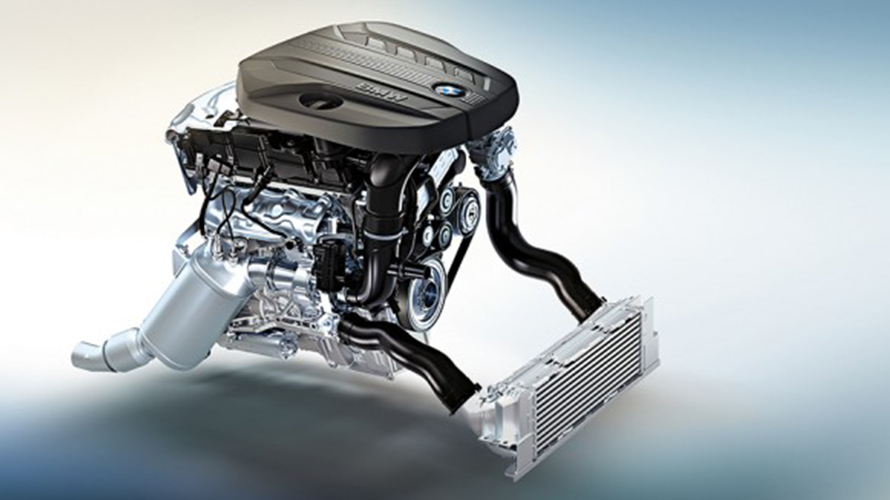 BMW TwinPower Turbo diesel engines.
Reflected in the BMW Twin Power Turbo diesel engines is the systematic implementation of the BMW EfficientDynamics principle: combining top values in economy, power yield and running characteristics with low fuel consumption. There is no doubt about their efficiency and dynamics. Yet at the same time, the BMW TwinPower Turbo 3-cylinder diesel engines as ideal entry-level engines, the innovative BMW TwinPower Turbo 4-cylinder diesel engines and the especially powerful BMW TwinPower Turbo inline 6-cylinder diesel engines perform their work with remarkably low emissions and little friction.
Maximum driving fun is therefore guaranteed. The diesel power units with the aluminium lightweight construction of the BMW EfficientDynamics engine family have turbocharging with variable turbine geometry. Fuel injection is the responsibility of the latest-generation CommonRail direct injection.


3-CYLINDER PETROL ENGINES POWERFUL, LIGHT AND FUEL-EFFICIENT

The new three-cylinder petrol unit stands out for its exceptional efficiency and great performance abilities. The further improved petrol engines are the latest milestone in an evolutionary development process. Powerful, light and fuel-efficient three cylinder drive units that form part of a new generation of engines. They boast a compact design along with BMW TwinPower Turbo technology.



4-CYLINDER PETROL ENGINES THRILLING PERFECTION

All four-cylinder gasoline engines are part of BMW EfficientDynamics, the innovative technology package that consistently propels the optimisation of the engine. At the centre of this is the BMW TwinPower Turbo technology, which combines a TwinScroll turbocharger with Valvetronic, double-Vanos and High Precision Injection. The high compression ratio and the precise, electronically-controlled injections that target the spark plugs ensure good airflow and highly-efficient fuel combustion, so the engines stay economical even at high speeds.



3-CYLINDER DIESEL ENGINES CUTTING EDGE-POWERPLANT

Cutting-edge engine technology ensures hallmark brand driving fun, combined with exemplary efficiency. Thanks to BMW TwinPower Turbo Technology, the new generation of three-cylinder engines can achieve agile performance and excellent responsiveness even at low rpms, while at the same time featuring exceptionally low fuel consumption and emissions. The engines combine the newest fuel-injection technologies and completely variable power distribution with innovative turbocharger technology to achieve improved efficiency and dynamics.

4-CYLINDER DIESEL ENGINES UNATTAINED EFFICIENT POWER

The 4-cylinder diesel engines boast rapid power development and spontaneous delivery in low rev ranges. The combination of innovative turbocharging technology with variable turbine geometry, fully-variable performance control and the newest generation of the common rail direct injection system gives the BMW TwinPower Turbo four-cylinder diesel engine massive power and torque figures. With their highly-effective fuel combustion the BMW 4-cylinder diesel engines offer a previously unattained combination of performance and consumption and unparalleled running smoothness over the entire speed range.



6-CYLINDER IN-LINE DIESEL ENGINES SMOOTH AND REFINED

Every BMW diesel engine guarantees unsurpassed refinement, smooth power delivery, muscular performance and impressive fuel consumption. Today's 3.0-litre BMW straight six-cylinder diesel engines come in turbocharged and with common rail injection. All feature innovative technology, intelligent lightweight construction and state-of-the-art combustion management. BMW diesel engines combine the typical BMW dynamics and sportiness with smooth and refined running, excellent acoustics and offer outstanding performance and efficiency.